thirty two ounces of coffee.... does it get much better than that?!?!
flowers from my momma, daddy and sister
this was my desk when i came in on monday afternoon. crazy confetti, strawberry shortcake doll, pinwheels, balloons...the whole nine yards.
birthday explosion!!
yes, my husband got me a princess cake. jaidyn had an amazing pricess/castle birthday cake extravaganza, which totally made me crazy jealous. so mat, being the amazing husband he is, gave in to my childish desires and got me my very own princess cake. he's the best!
loving right now:
my crocs primas, from my hubby. they are amazing!!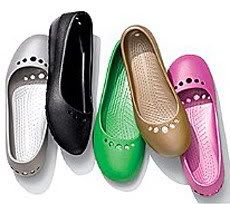 reese's pieces and dark chocolate m&m's....yum!
summer...... i am mostly appreciative of this because i just registered for classes for fall semester....start august 25th. trying to grasp onto every bit of summer i have left...

The new clintons cd, "Have Another" from my sis-in-law katie....such a great cd. i love it. it makes me smile.